I'm not a huge romantic. I don't really read romance very often, but every now and then I come across a character that just makes me swoon. Here's my top ten!
10) Captain Thorne // Cress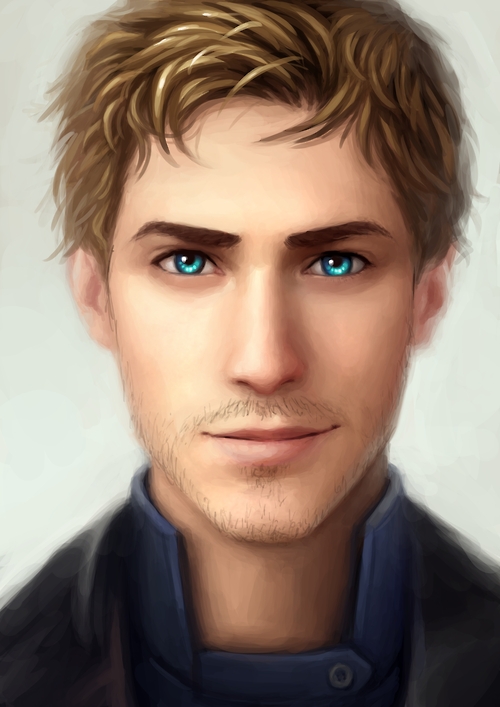 I didn't much care for Thorne in Scarlet, but I felt like his character really developed in Cress. He gives me major Han Solo vibes.
9) Johnny Cade // The Outsiders
So in middle school, when other girls were dreaming about Darry or Sodapop, I had a thing for Johnny. Still not sure why. I think it might be the "looks like a puppy that's been kicked too many times" description. Pulls my heartstrings.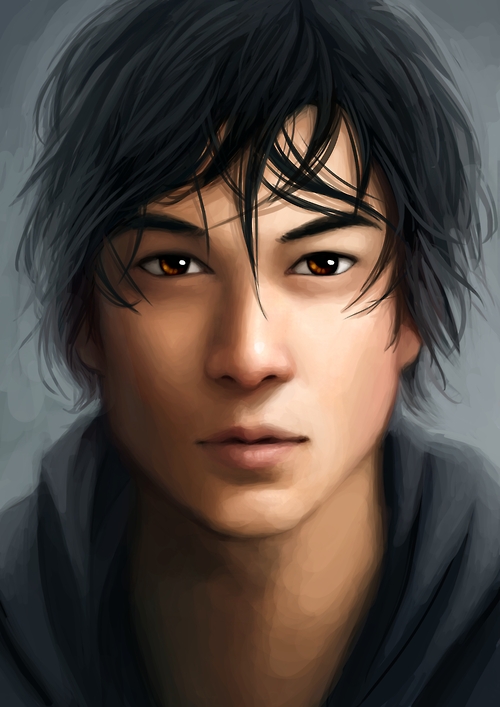 I love that his character has so much depth. It would have been easy to make him the typical stock prince character, but we see him grow and mature and make really tough decisions. Really stupid decisions. And he's still so dreamy.
7) Tommy // Never Let Me Go
I just want to steal Tommy away from all the bad things that happen in this book and never let go.
HE BROUGHT HER CHEETOS and from that point on my heart was a puddle.
5) Augustus Waters // The Fault in Our Stars
Normally, Gus isn't the type of character I fall for. But he was so sweet and charming and funny. Won me over.
So Jeremy Sumpter's performance in the 2004 version really solidified this, but I love Peter's character in all versions. And I'll never get over that Peter and Wendy didn't end up together.
3) Edward Cullen // Twilight
Yeah, I was that girl. Even now, whenever I reread the book, he still gets me.
So suave. So pale.
2) Mr. Darcy // Pride & Prejudice
Do I even need to explain this one?
Honorable Mentions:
Peeta // The Hunger Games
Poor guys. They tried so hard.
I can't even explain how much Levi made me swoon. He was so dorky and caring and sweet and also had some major character flaws but he felt so real. I never wanted Fangirl to end.
~~~
It's your turn: Which characters made YOU swoon? Did you feel the same way with the characters on this list? Any that I missed out on? Let me know!
–Emily
currently listening to: Begin Again by Taylor Swift