(Flame in the Mist is not on this list, but I just bought it from a local bookstore and look how gorgeous it is!)
Santa totally listened to me last year when I asked for books for Christmas. It was spectacular.
I don't have as many books on my list for this year because I asked for some camera stuff instead. Since I got my new camera, I really need a new bag + extra battery + extra SD cards to go along with it, so I asked for that. And makeup…because I'm becoming one of those people who get excited about makeup. Not sure when that happened.
There are some books on my list, though! I'm constantly updating my book wishlist (I have two…one for physical copies and one for ebooks.) A lot of what I want aren't going to be released until after Christmas (I'm looking at you, Obsidio), and pre-orders don't make the best gifts because there's nothing to unwrap. So this list only includes books that are currently out.
Today I'm linking up with The Broke and the Bookish for a Top Ten Tuesday!
This week's theme: Top Ten Books I Hope Santa Brings.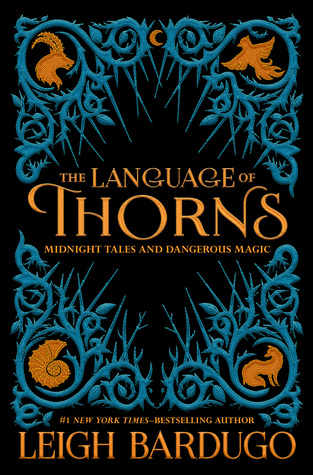 The Language of Thorns // Leigh Bardugo
Confession time: I haven't read Six of Crows yet. I know. But I did read the Grisha trilogy this year! I didn't like it very much, but I'm not giving up on this universe yet, and the illustrations in this book look absolutely gorgeous.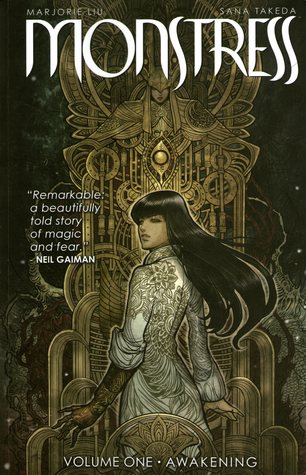 Monstress, Vols. 1 & 2 // Marjorie Liu
There's something about the covers of this graphic novel series that I just love. It's set in "an alternate matriarchal 1900s Asia" (which sounds awesome) and is supposed to have a steampunk vibe.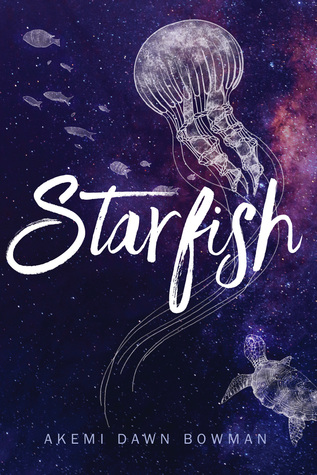 Starfish // Akemi Dawn Bowman
I think I'm going to really relate to this story, and I've seen really great reviews!

Saga, Vols. 4+ // Brian K. Vaughan & Fiona Staples
I'm currently all caught up on reading, but I read the last few volumes through library copies and would really like to own the whole series!
Harry Potter Illustrated Editions // J. K. Rowling, Jim Kay
These were on my list last year…but they're kind of expensive. Absolutely stunning, though. A girl can dream.

Harry Potter and the Philosopher's Stone (House Editions) // J. K. Rowling
This would be totally superfluous because I already have the series, but look. how. gorgeous. I'd love to have Ravenclaw's edition…or you know, all four.

Heartless // Marissa Meyer
I think this is the only Marissa Meyer book that I don't own! I listened to an audiobook and never picked up a physical copy, even though the cover is probably my favorite of all of her books.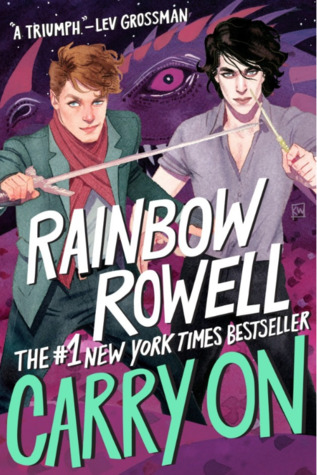 Carry On (paperback) // Rainbow Rowell
I know I have a hardback edition of this (it's even signed!), but the paperback cover is so perfect and dreamy and I think captures the story better than the original cover.

Strange the Dreamer (UK edition) // Laini Taylor
I wasn't a huge fan of either cover of this book at first, but the more I look at it, the more I love this UK edition. 

Caraval (UK edition) // Stephanie Garber
And again, the UK cover wins. Unfortunately, I live in the US and the UK covers for Caraval and Strange the Dreamer are currently unavailable on Book Depository. 🙁 
–Emily
~~~
What book are you hoping to get for the holidays?