I'm the worst at reading the books I tell myself I'm going to read, and the worst about buying books faster than I can read them. Getting this under control is one of my primary 2018 reading goals. My tbr is way too large and the books there from 2014 and 2015 are crying out in desperation while I choose shiny new releases instead.
I've made two posts about this topic before, one back in 2015 where I talked about books on my shelves I probably would never read, and one last June where I talk about series that I still hadn't read. Out of all the books listed between those two posts, the only one I've read is Half Bad by Sally Green! (And I haven't even read the other books in that series yet…)
To figure out the books for this list, I went to my Goodreads tbr, sorted by "added by," and chose the ones that surprised me the most. I've excluded books that I talked about in the 2015 and 2017 lists.
---

Today I'm linking up with That Artsy Reader Girl for a Top Ten Tuesday!
This week's theme: Books That Have Been On My TBR the Longest and I Still Haven't Read
---

Stone Mattress: Nine Tales // Margaret Atwood
added Dec 29, 2014
I actually do not own this book, but I know for a fact that it's available at our university library. I know exactly which shelf it is on. I've gone up and held it before, then put it back on the shelf. It just never seems like the right time to check it out.

Rebecca // Daphne du Maurier
added Jan 6, 2015
I bought a beautiful copy of this from a used bookstore and take pictures of it all the time…People probably think it's one of my favorite books, when in reality I haven't read a single page of it!

The Kite Runner // Khaled Hosseini
added June 14, 2015
This book was really popular for a long time and my friend recommended it to me so I bought it used, then proceeded to never open it ever. It just sits there, staring at me. 

Little Women // Louisa May Alcott
added June 14, 2015
I added a lot of books on this date, but out of all of them I really can't believe I haven't read Little Women yet. I watch the movie (and sob) every year.

Uprooted // Naomi Novik
added June 17, 2015
This has been on my Kindle for years! Years!
(it too is available at my university library but I bought it on sale for like $1.99)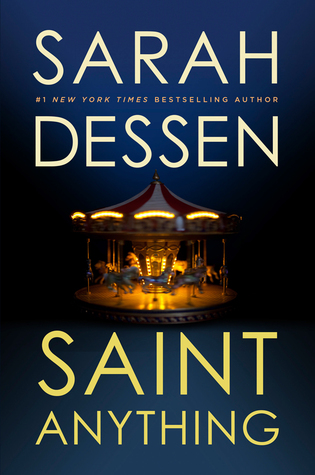 Saint Anything // Sarah Dessen
added June 20, 2015
My sister is a bigger Dessen fan that I am, but everyone loves this book and I managed to find a hardback copy in pristine condition at the used bookstore (which is now out of business). I have every intention on reading it, but something else always catches my eye instead.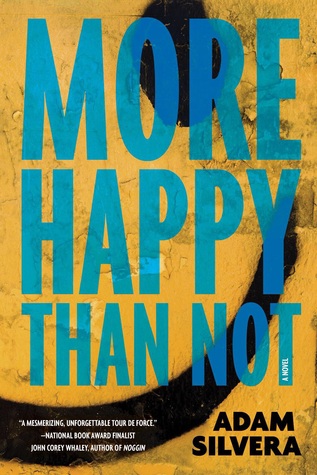 More Happy Than Not // Adam Silvera
added Nov 9, 2015
I have this on audio! There's absolutely no excuse why I haven't listened to it yet. It's not very long and audiobooks are much easier to work into a schedule.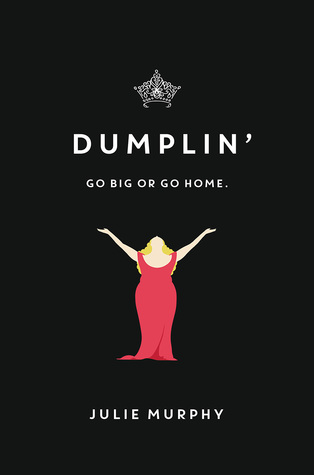 Dumplin' // Julie Murphy
added Nov 12, 2015
This was on my wishlist and my lovely mother bought it for me for Christmas in 2015 and now the sequel is coming out and I still haven't read it.

American Born Chinese // Gene Luen Yang
added Nov 13, 2015
I have loved Yang's work on the Avatar: The Last Airbender comics and I know I would love this. It's on my shelf but I just never reach for it. 

The Complete Persepolis // Marjane Satrapi
added Nov 13, 2015
I cannot believe that in the all the graphic novels I read last year I never picked this up. It's so universally loved and I need need need to just read it. 
–Emily
~~~
What book have you been snubbing?
How far does your tbr go back?